Your Favorite Greek television service provider offers over 200 Greek and International Channels. Plus Kids channels 75+ Sports Channels, video On-Demand, and 175+ Greek Radio Stations.
Pay less for more with KGTV. Anywhere you live, We bring Greece to your home.Thank you for being part of the KGTV family.  Only 39.99    
Οπου και να ζειτε ελληνικη τηλεορaση θα δειτε. KGTV !   
$9.99 for additional device in your household.
If in different household $19.99 for another device. 
$39.99 / mo
200+ Channels
+2500 movies on demand
Greek Series
Turkish Series
All Major Sport Events
No contract, cancel any time.
For setup and installation assistance,
contact us at  (727) 231-0409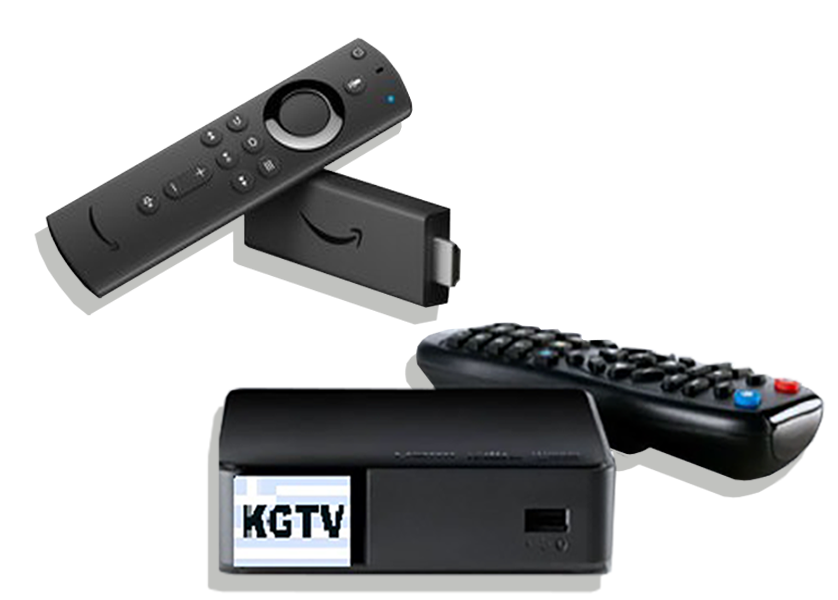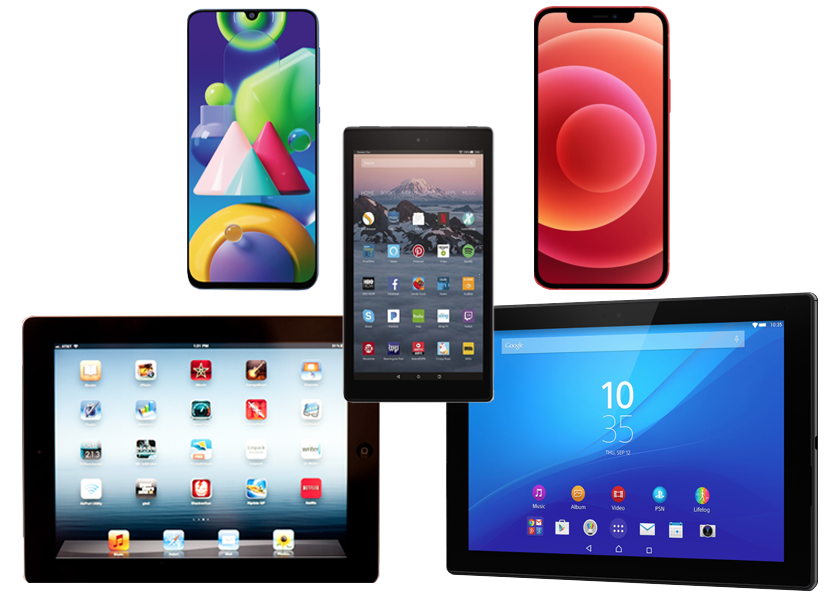 KGTV #1 Greek IPTV
KGTV !   
Exciting Live & On Demand content for everyone!
All Popular Greek Movies and Series, Entertainment Shows, Documentaries, Music,  content for children.